WELCOME TO TWENTY OLD BAILEY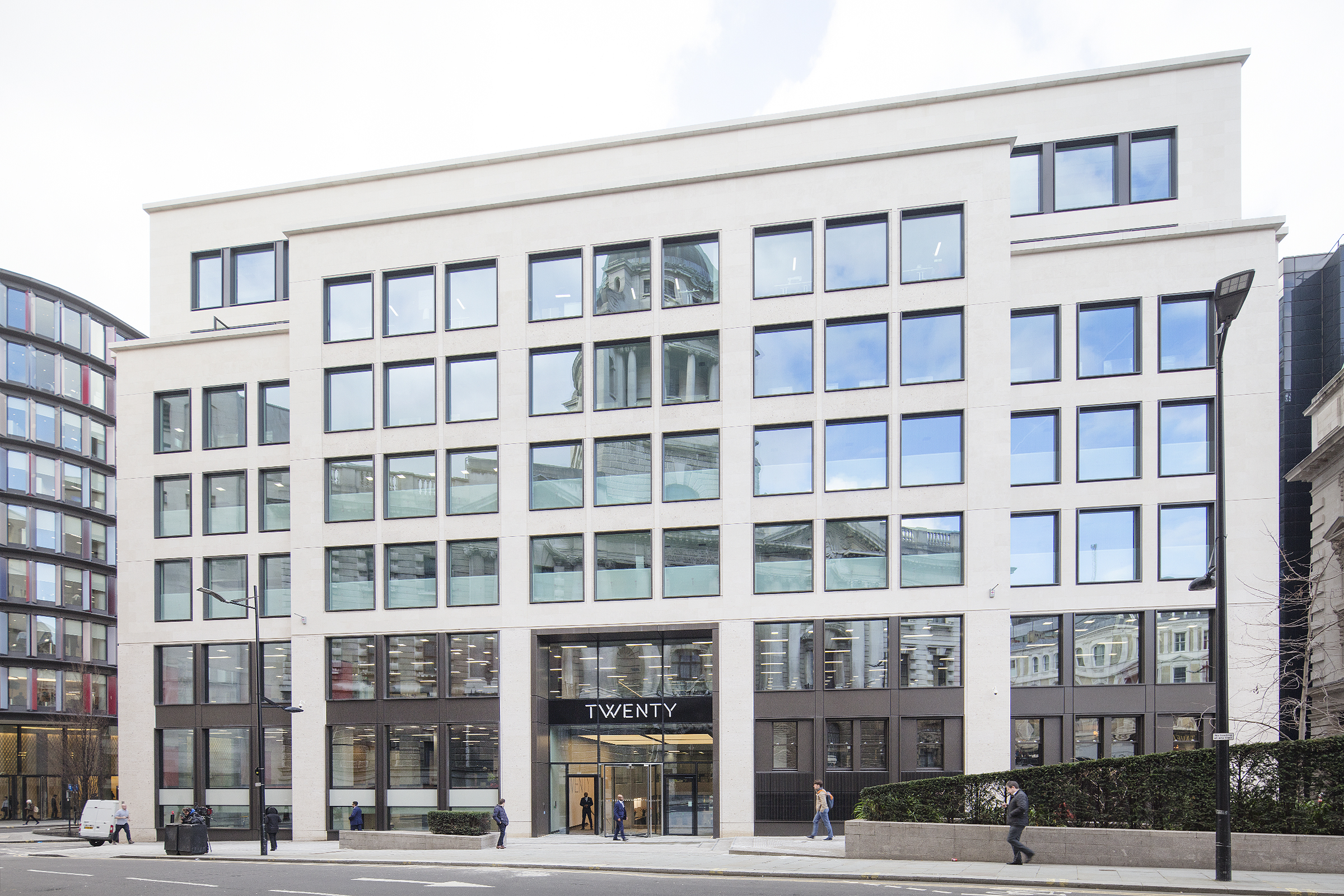 You will find on this Portal some news and information about the building and local area, along with various features giving you access to the services available and to benefit your experience.
For occupiers, there is an exclusive logged-in area where you can access personalised information. If you don't have your account yet, please register online here.
Reception Contact Information
Telephone: 0203 911 0070
Emails: reception@twentylondon.com & reception.manager@twentylondon.com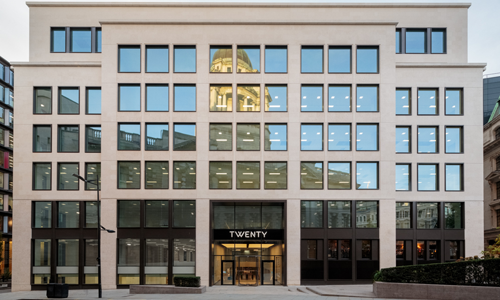 Information on our reception and operating hours.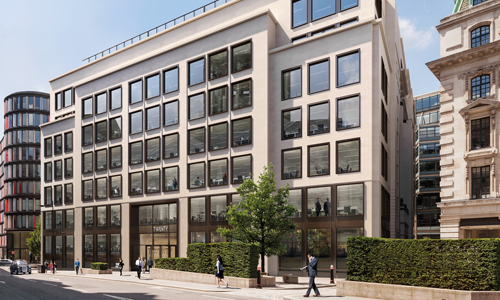 At Twenty Old Bailey we would like to work together to promote the health and wellbeing of all occupiers.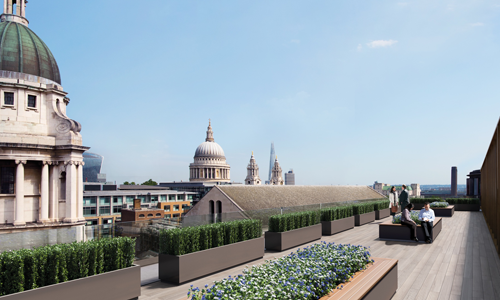 Do you know what is in your local area? Here is some information on local attractions.